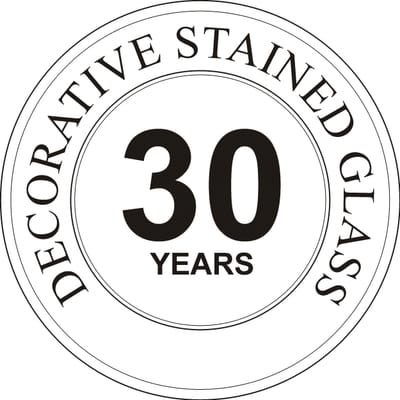 Here at Bradworthy Glass, we strive to provide you with the best windows, doors, porches and conservatories at the best prices. With over thirty years of experience in the industry, we can safely guide you through a wide range of windows and doors, specifically tailored to your needs.
If you desire to add a more personal touch to your installation, we also offer an extensive range of decorative stained and etched glass. All our decorative glass products are designed and handmade by expert over-layers, here in our Devon studio. With over thirty thousand colour combinations available, we can bring your unique ideas to life on glass.
As a company, Bradworthy Glass offers a full fitting service for all of our products, from conservatories to single panes of decorative glass, both commercial and domestic. Our experienced fitting teams are fully trained and employed by us, guaranteeing the best quality of service.
Contact us today for your free, no obligation quotation.